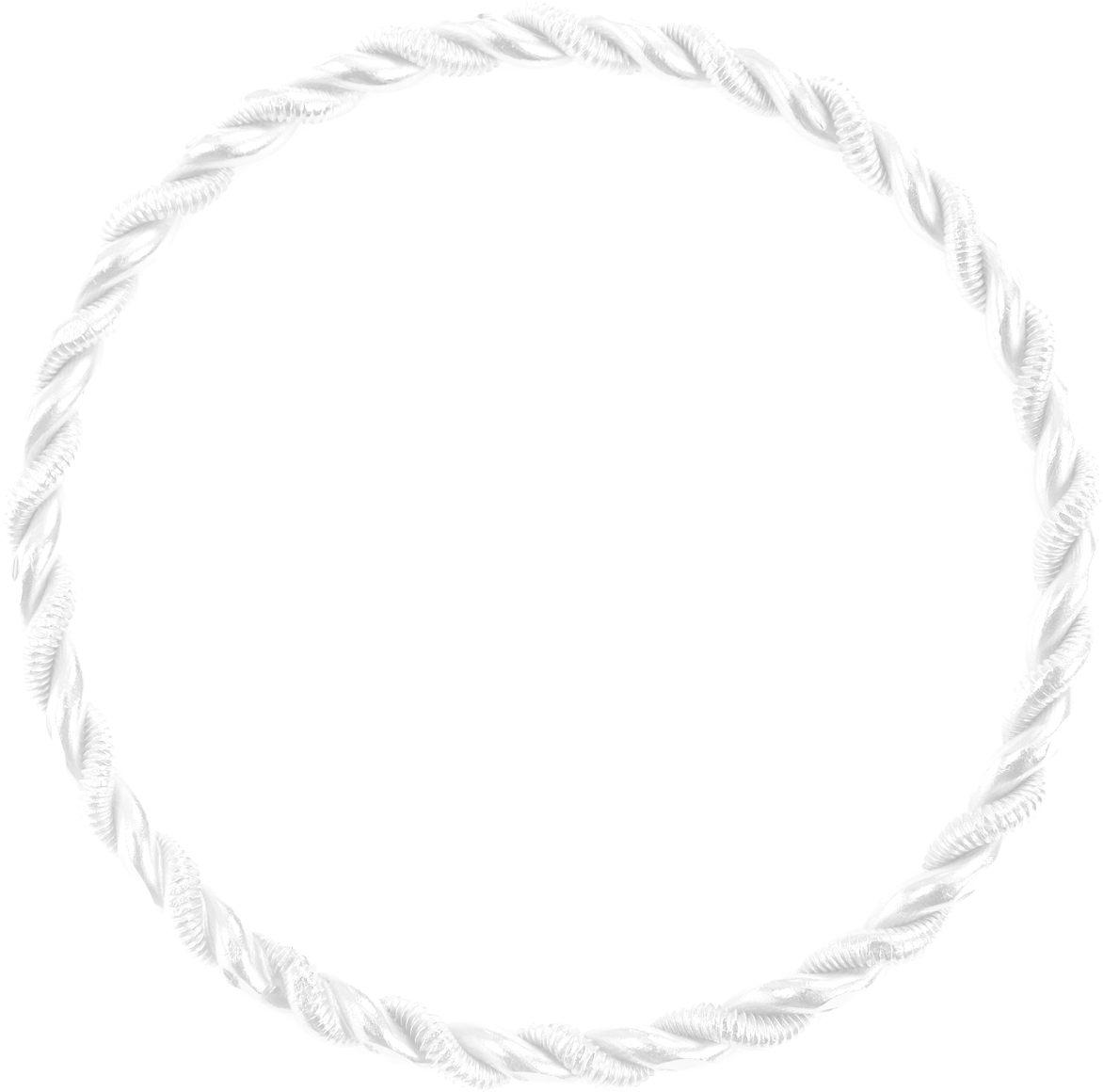 Finest Jewelry Collections
Awsome products for the dynamic urban lifestyle
Collections

Earrings

Bracelets

Rings

Necklaces
Earrings
Bracelets
Rings
Necklaces
New
We are constantly working on creation of new collections, capsules and collaborations with well-know brands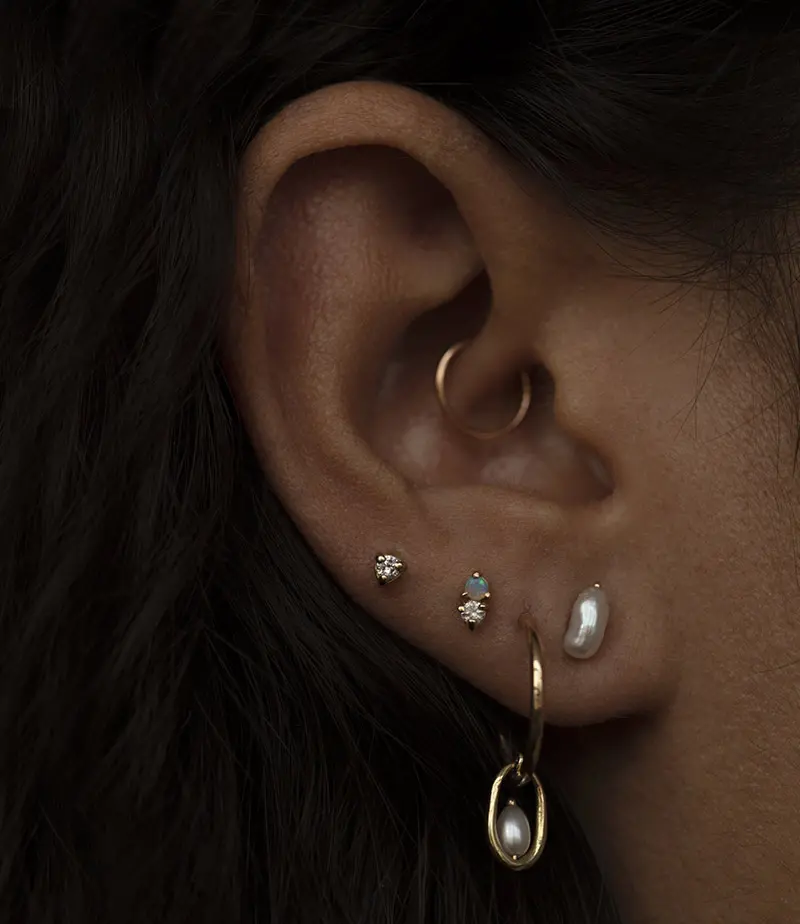 Our team is my second family. Each of #bijouxgirls shares my vision of the world, of beauty, taste and sincerely carries the philosophy of our brand. Our morning begins with hugs and warm conversations and our evening often turns into loud parties with dances until dawn.

Shop Now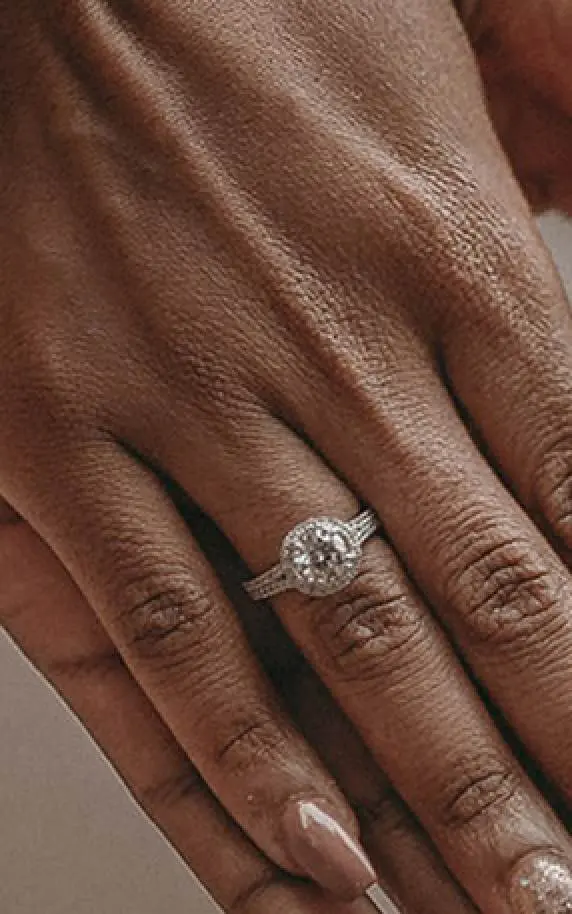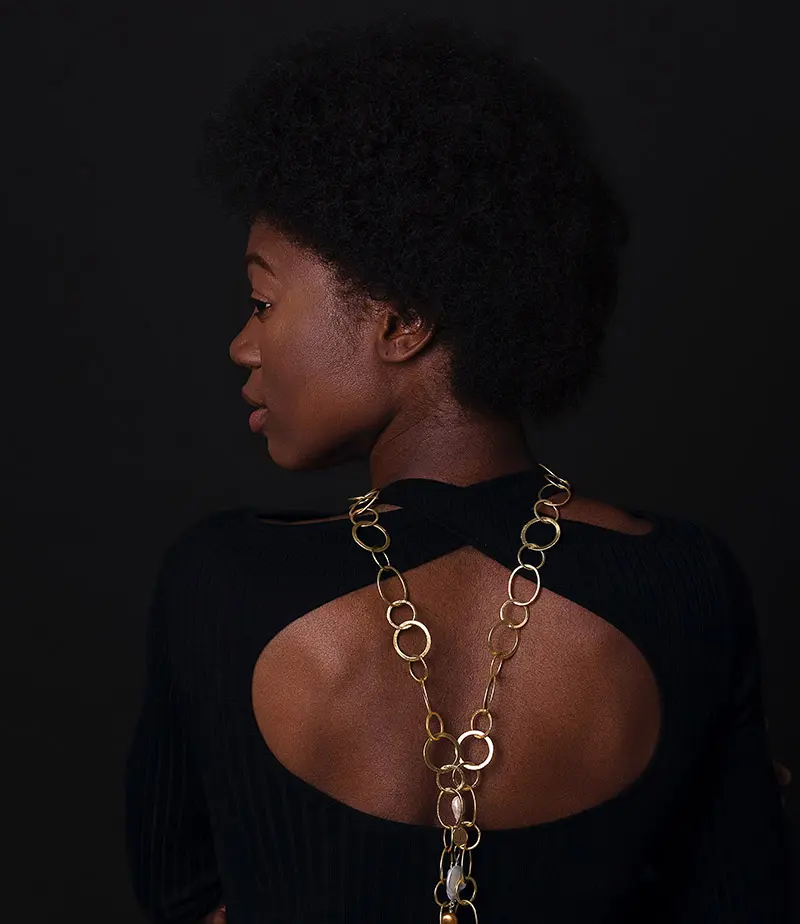 Explore our
gift Ideas

All collection

[elementor-template id="7342″][elementor-template id="7348″][elementor-template id="7355″]
Previous
Next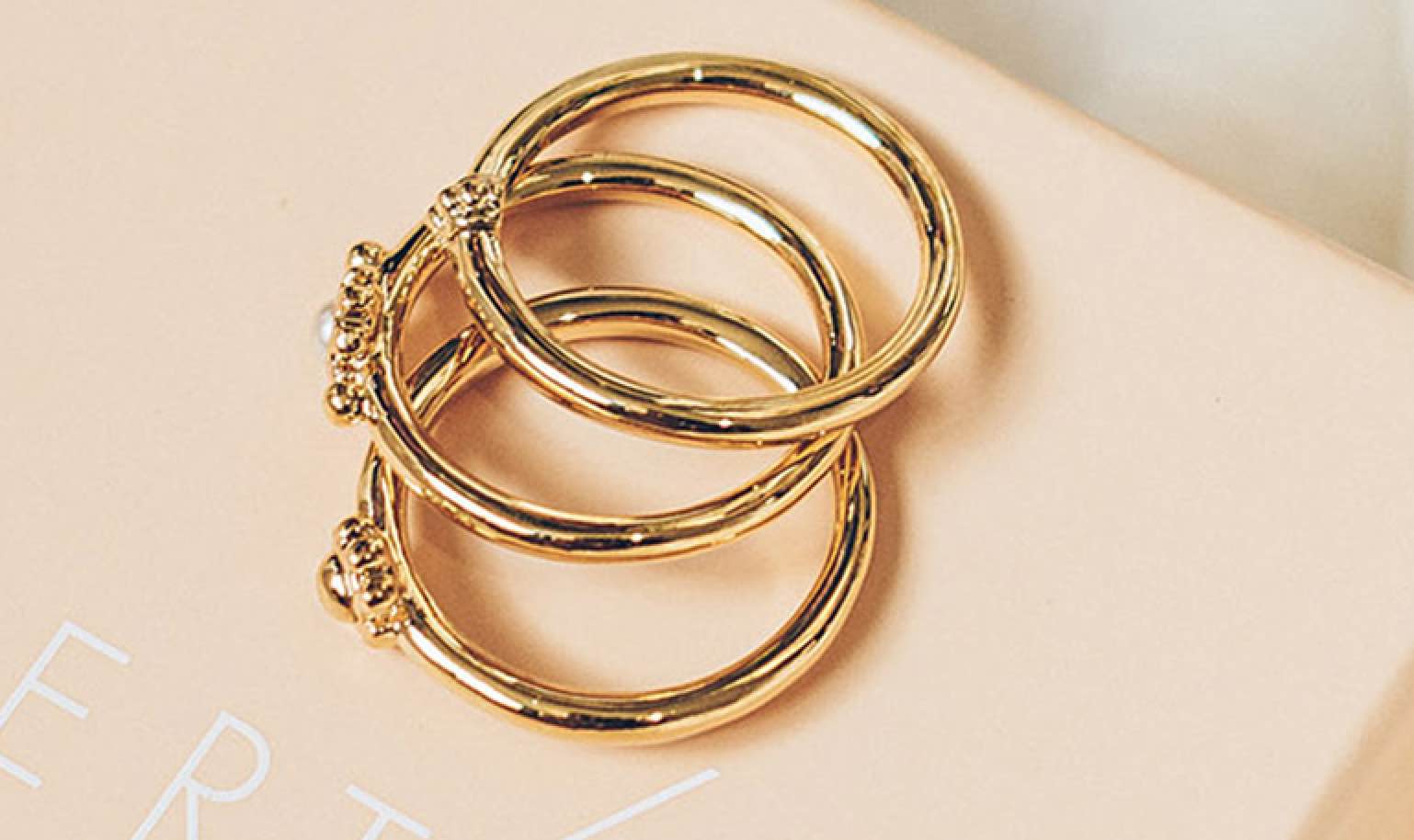 Our team has confidence and faith in the future of the brand
Bijoux Jewelry was founded in Ukraine in March 2016. For the last three years brand has released 19 collections of jewelry. In 2017 the first showroom was opened in Kyiv, and in 2019 we finally moved to a new big space. Bijoux Fine Jewelry team got the Best Start-Up Award from the Elle Style Awards in 2017, and in 2018 brand was nominated as the Best Accessories Brand at the Best Fashion Awards.

e
e
expolore collections

Precious metals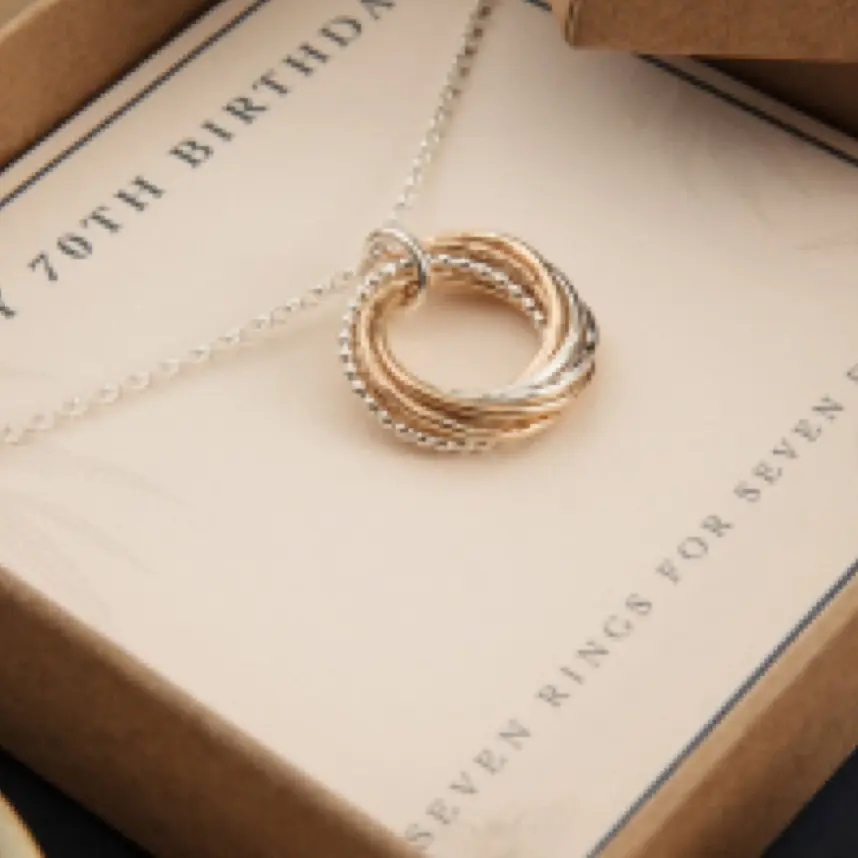 14k Solid Gold
Solid gold is a precious metal that will not oxidize or discolor since it is the least reactive metal.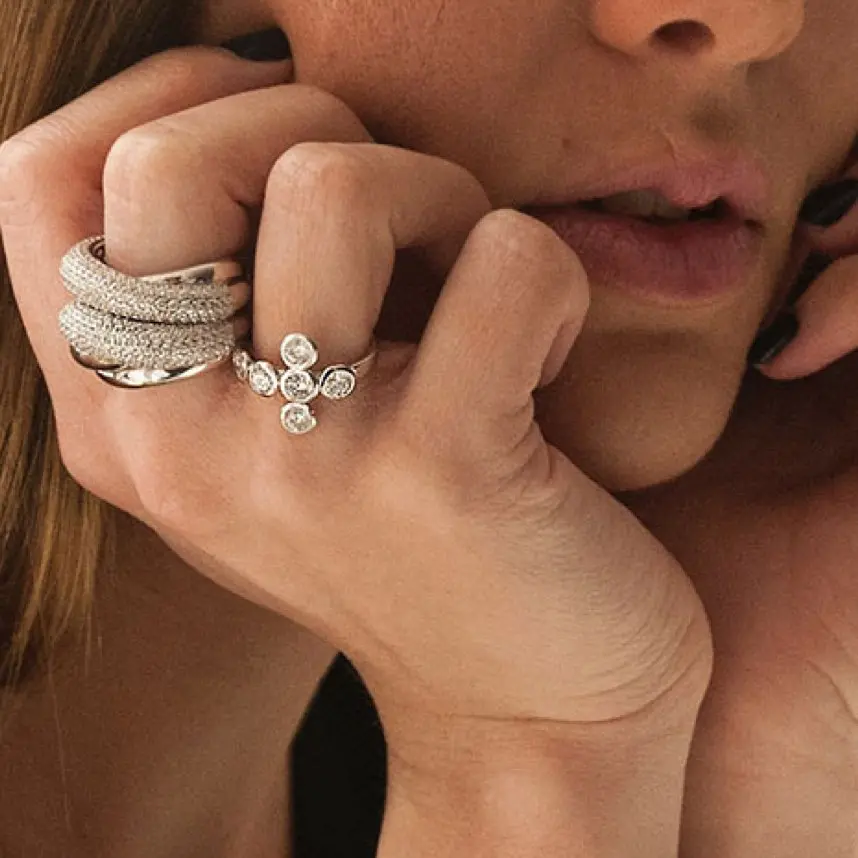 Sterling silver
We plate our silver jewelry in rhodium, which gives it extra shine and durability.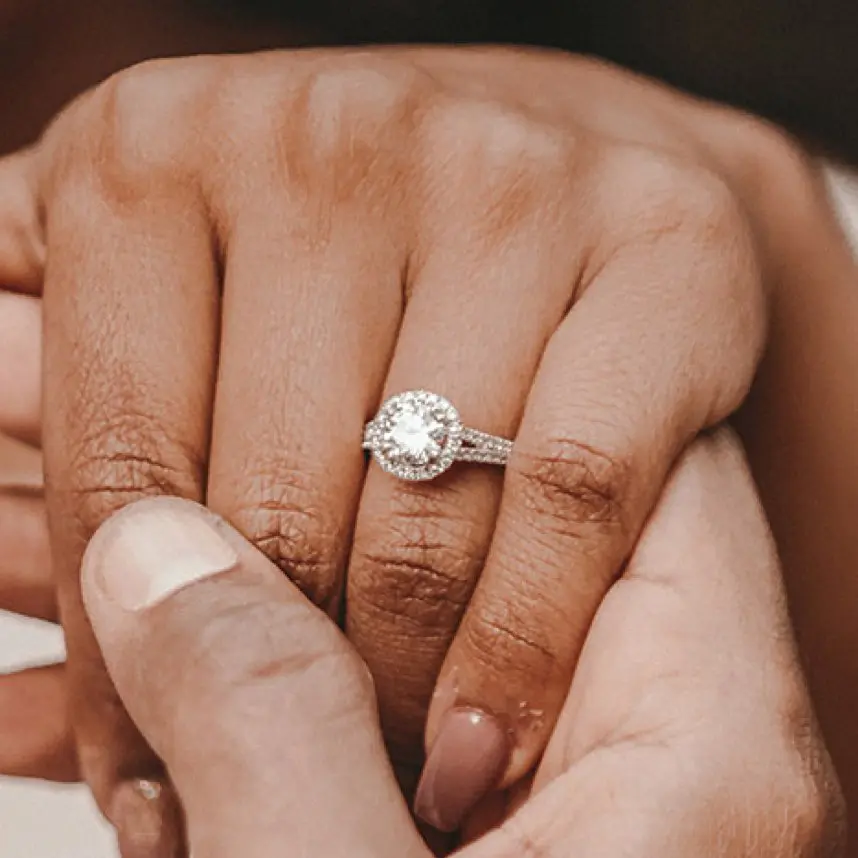 Gold Vermeil
For a piece to be considered gold vermeil, the gold must be a minimum of 10k and 1.5 microns. We use 18k gold layered on sterling silver.
Behind the fine
When it comes to our manufacturing, we vet and partner with top jewelers who commit to exceptional craftsmanship, ethical practices and the finest materials.
fair pricing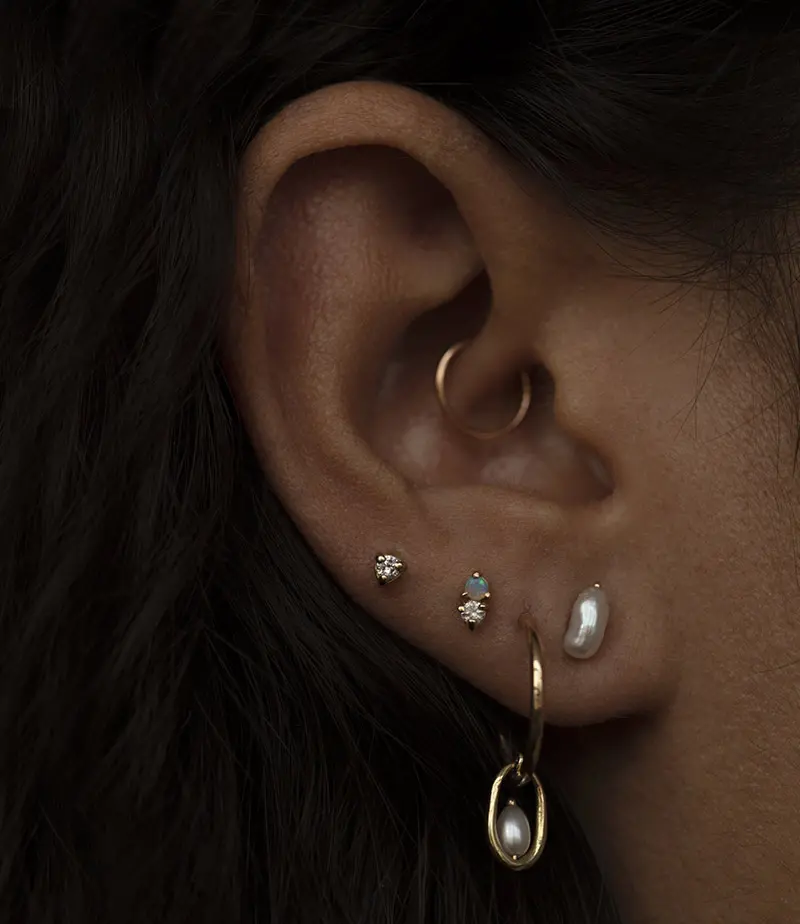 High
Quality
We work with expert jewelers who use high quality and enduring materials. From precious metals, set with genuine gemstones and ethically sourced diamonds.

shop collection